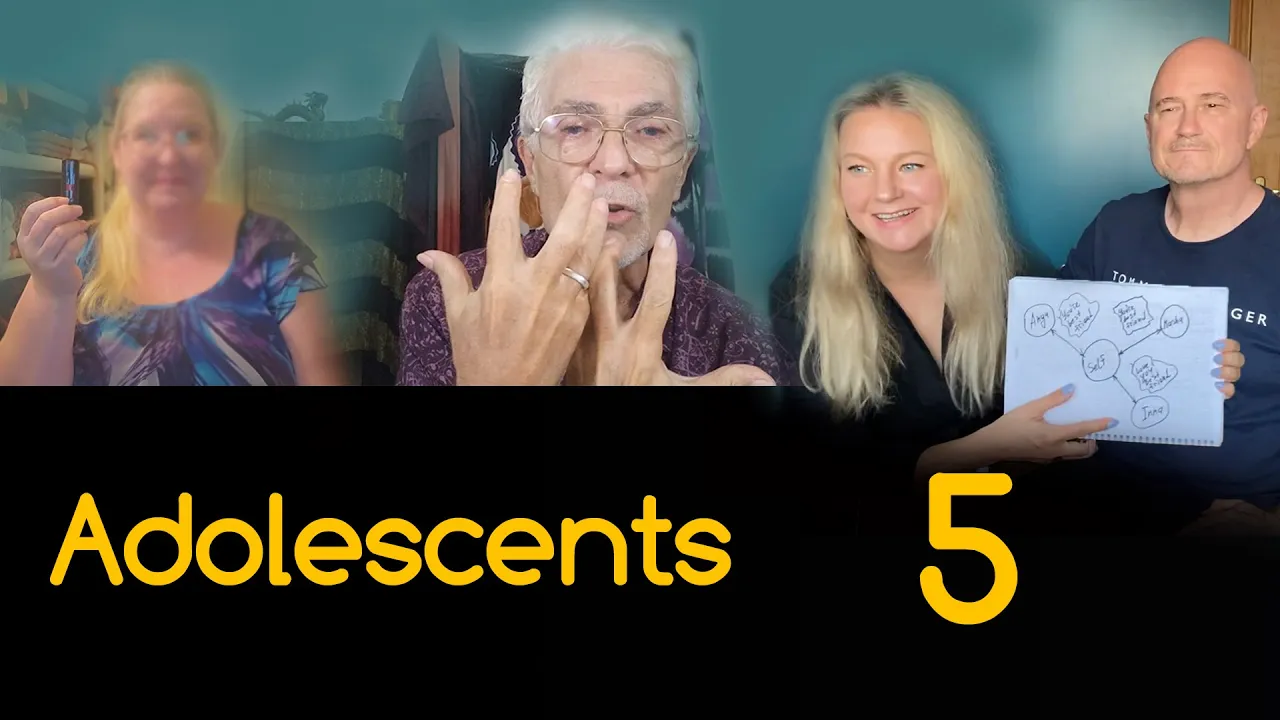 Course:
Rebels with a Cause: Working with Adolescents Using Action Techniques with Mario Cossa
Module 5. Save or Delete: Sorting Through Inner Messages.
Building resilience in young people is a cornerstone of many approaches to both social/emotional learning and to prevention education. In order for young people to develop a sense of self-efficacy, an important step is to be able to discern between the "messages" they have received from family, friends, their culture, the media, etc. that will support them in their development as young adults and those that will hold them back. This module introduces a series of psychodramatic activities to serve that purpose.

Module 5 of 7 on working with Adolescents Using Action Techniques. Students can purchase individual modules or the entire course of 7 modules, with a bundle discount.
Participants will be able to:
-To define resilience and list four elements that contribute to it in youth;
-To describe the kind of warm-up activities that support the process of evaluating internalized messages; and
-To outline the steps that can be used in the psychodramatic process for assessing which messages are worth keeping, which are ready to be discarded, and which require further consideration at a later date
-To direct Positive and Negative Messages Exercise in the group setting.
-To direct Observing Ego message exercise, Personal Strengths and Accepting and acknowledging Appreciation in the group setting.
Module Includes:
Reading materials: 

-Resilience Article

Main Content

· Video lectures - 10 min
· Video Demonstration - 67 min
· Handouts - 53 min 
· Practicum - 45 min

Breaks - 35 min 
Each 50 min of content requires a 10 min break that will be included in your total certified hours
Hours for Certificate
· 3:30 Hours Total



Module Curriculum

*Recommended Videos Not Included in Total Hours for Certificate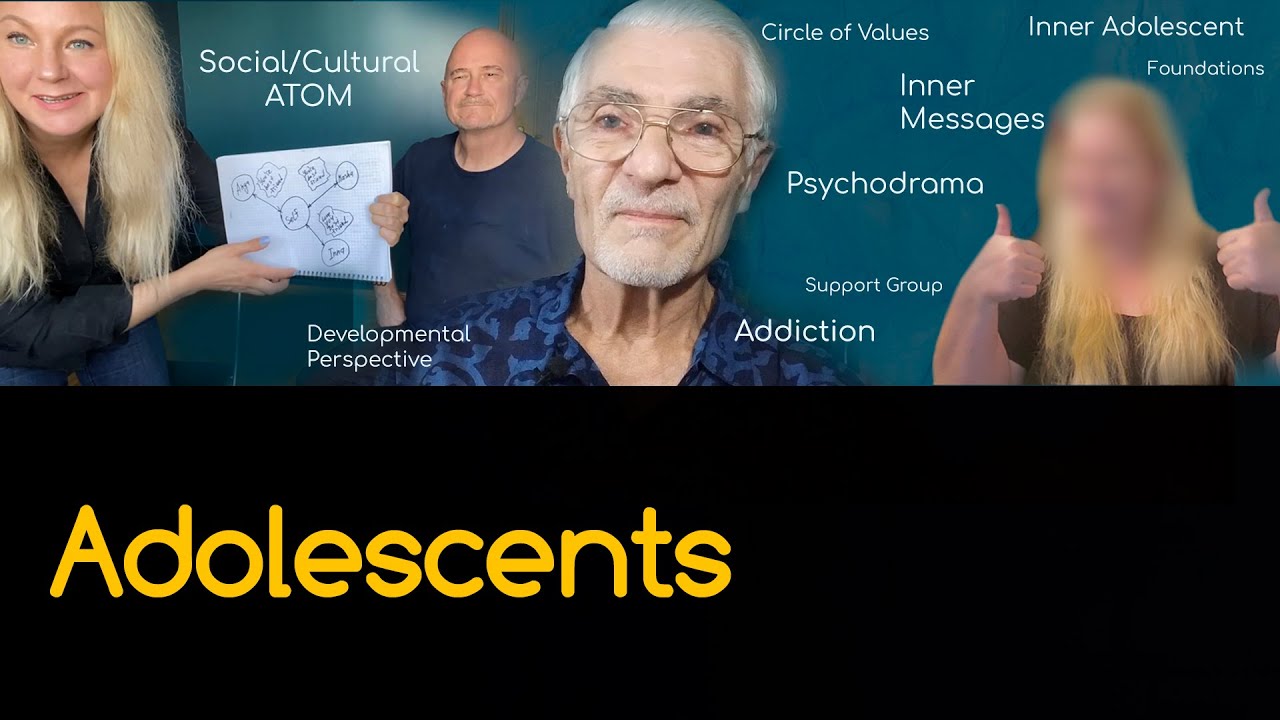 Rebels with a Cause: Working with Adolescents Using Action Techniques.
7 modules

Students can buy one separate module or the whole course of 7 modules with a bundle discount.
May we send you a biweekly newsletter?


When subscribed you will ONLY receive info on:
V Invitations for free limited-space courses
V Free video releases
V Newly released courses and discounts
V Invitations to our events


You will NOT receive:
X Spam

Check your inbox to confirm your subscription