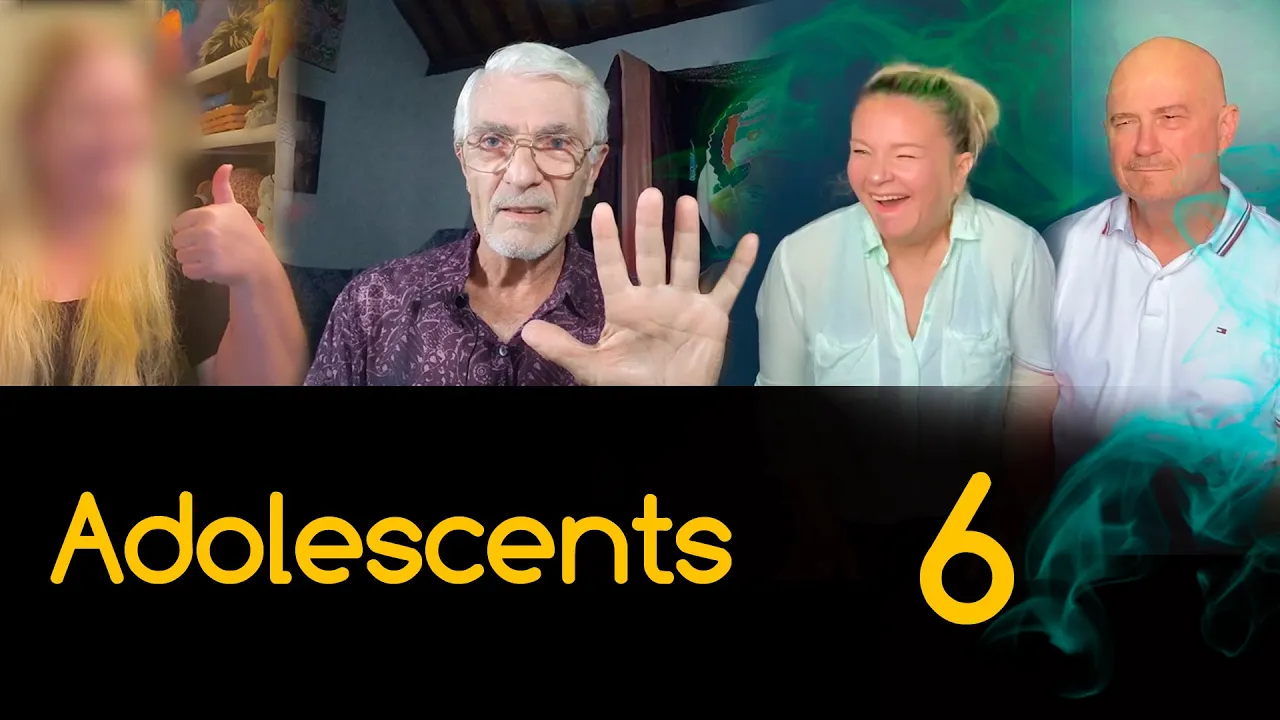 Course:
Rebels with a Cause: Working with Adolescents Using Action Techniques with Mario Cossa
Module 6. Sex and Drugs and Rock "n" Roll – Adolescents and addictions.
Substance use, abuse, and addictions can be detrimental to healthy adolescent development. The "Just Say No" approach was tried and failed. Adolescents need the opportunity to receive clear information and consider consequences of actions in a safe and supportive environment. This module outlines ways to use sociodrama and psychodrama to provide both the information and the tools for making healthy decisions.

Module 6 of 7 on working with Adolescents Using Action Techniques. Students can purchase individual modules or the entire course of 7 modules, with a bundle discount.
Participants will be able to:
-To describe the physical and neurological consequences along the continuum from experimentation with substances to addiction;
-To outline a sociodramatic process for exploring the effects of substances on adolescents; and
-To explain how role training can be utilized to support sober behavior for youth in recovery from substance abuse.
-To direct Talk Show exercise;
-To direct sociodrama on relapse refusal.
Module Includes:
Reading materials: 

-Grey Matter

Main Content

· Video lectures - 21 min
· Video Demonstration - 39 min
· Handouts - 45 min 
· Practicum - 70 min

Breaks - 35 min 
Each 50 min of content requires a 10 min break that will be included in your total certified hours
Hours for Certificate
· 3:30 Hours Total

Module Curriculum

*Recommended Videos Not Included in Total Hours for Certificate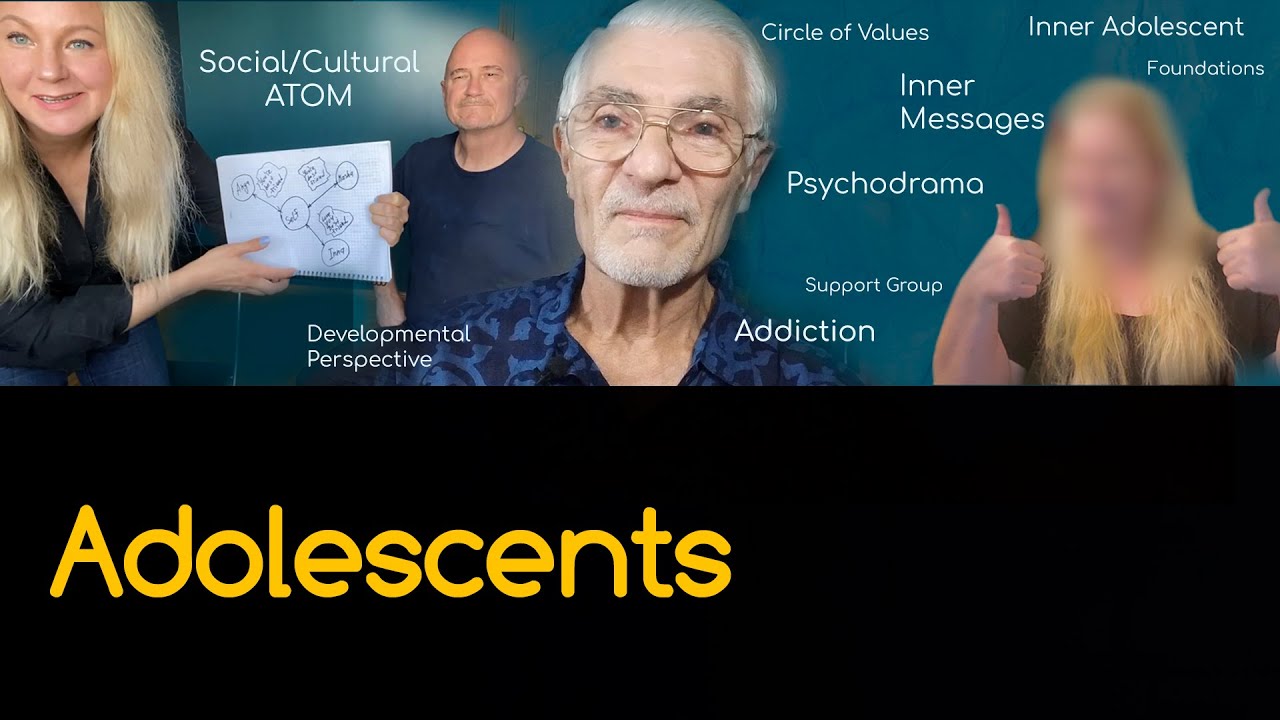 Rebels with a Cause: Working with Adolescents Using Action Techniques.
7 modules

Students can buy one separate module or the whole course of 7 modules with a bundle discount.
May we send you a biweekly newsletter?


When subscribed you will ONLY receive info on:
V Invitations for free limited-space courses
V Free video releases
V Newly released courses and discounts
V Invitations to our events


You will NOT receive:
X Spam

Check your inbox to confirm your subscription