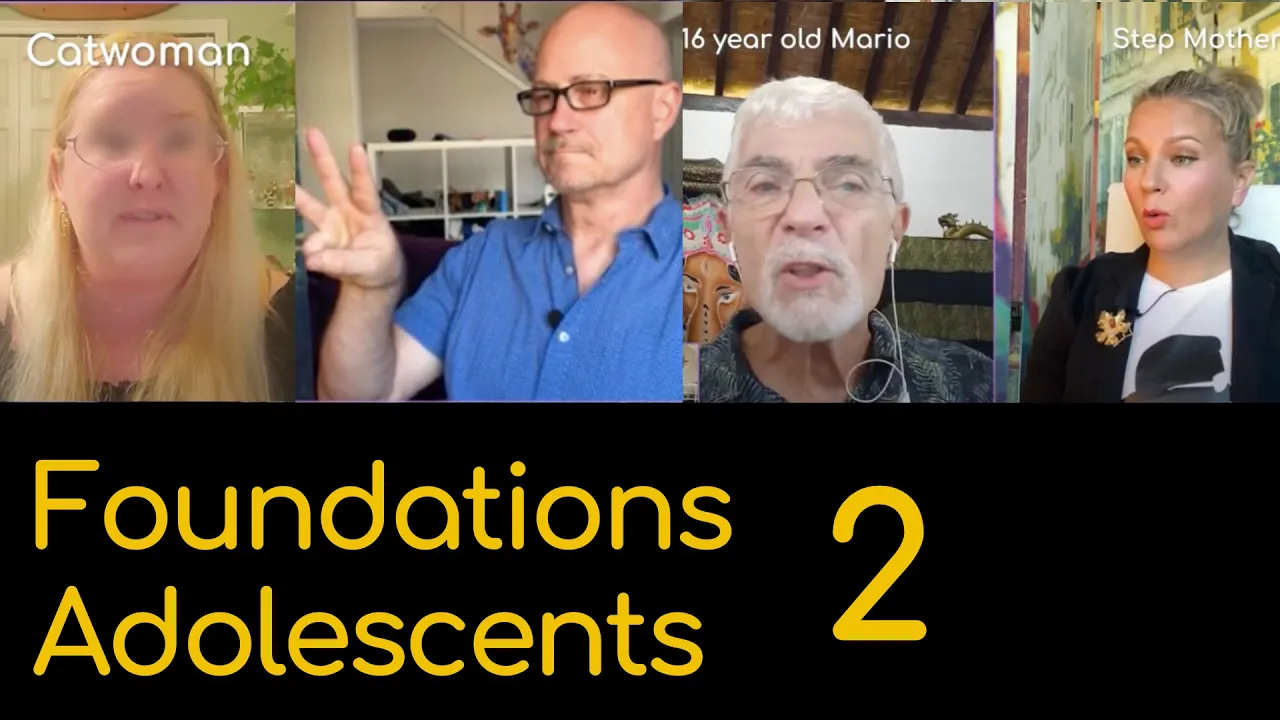 Course:
Rebels with a Cause: Working with Adolescents Using Action Techniques with Mario Cossa
Module 2. Adolescents from Developmental Perspective

In this module, Mario guides students in exploring the importance of bringing developmental awareness to work with youth. He discusses adolescents' developmental stages including the differences between children, adolescents (all stages of adolescence), and adults. The trainer integrates neurobiology, including polyvagal theory, into the lesson. In parallel, he speaks about group dynamics and how groups form and develop.

Module 2 of 7 on Working with Adolescents Using Action Techniques. Students can purchase individual modules or the entire course of 7 modules, with a bundle discount. For educators, psychodramatists, psychologists, therapists, social workers, and parents trying to connect with their adolescent children.
Mario incorporates the Therapeutic Spiral Model (TSM) clinical approach including the clinical map, Trauma Survivors Internal Role Atom (TSIRA). He also describes how the TSM prescriptive roles provide a useful map for developmental, informed work with adolescents. The main emphasis of the module is the practical application of Role Reversal, with demonstrations on the various ways to utilize it. 



Participants will be able to:
-Define group experience vs individual experience.
-Understand group forming, transition, and development.
-Introduce the group of adolescents or an individual Role reversal technique.
-Direct individual and/or group sessions with adolescents on role reversal with interpersonal, personal, and transpersonal strengths.
-Direct Role Reversal with the Observing Ego role, one of the key roles helping to set the safety and container in individual or group work.
-Help adolescent clients to discover if their defenses are serving them positively or negatively via introducing the role of Manager of Defences.
-Work with challenging groups, such as a variety of different ages. Learn techniques on how to effectively combine, for example, 13, 17, and 22 years old members.
Module Includes:
Reading materials: 

-Goals for Module 2

-Chapter 2 of the book "Rebels with the Cause: Working with Adolescents Using Action Techniques" by Mario Cossa.


Main Content

· Video lectures - 35 min
· Video Demonstration - 113 min
· Handouts - 22 min 
· Practicum - 80 min

Breaks - 50 min 
Each 50 min of content requires a 10 min break that will be included in your total certified hours
Hours for Certificate
· 5:00 Hours Total


Module Curriculum

*Recommended Videos Not Included in Total Hours for Certificate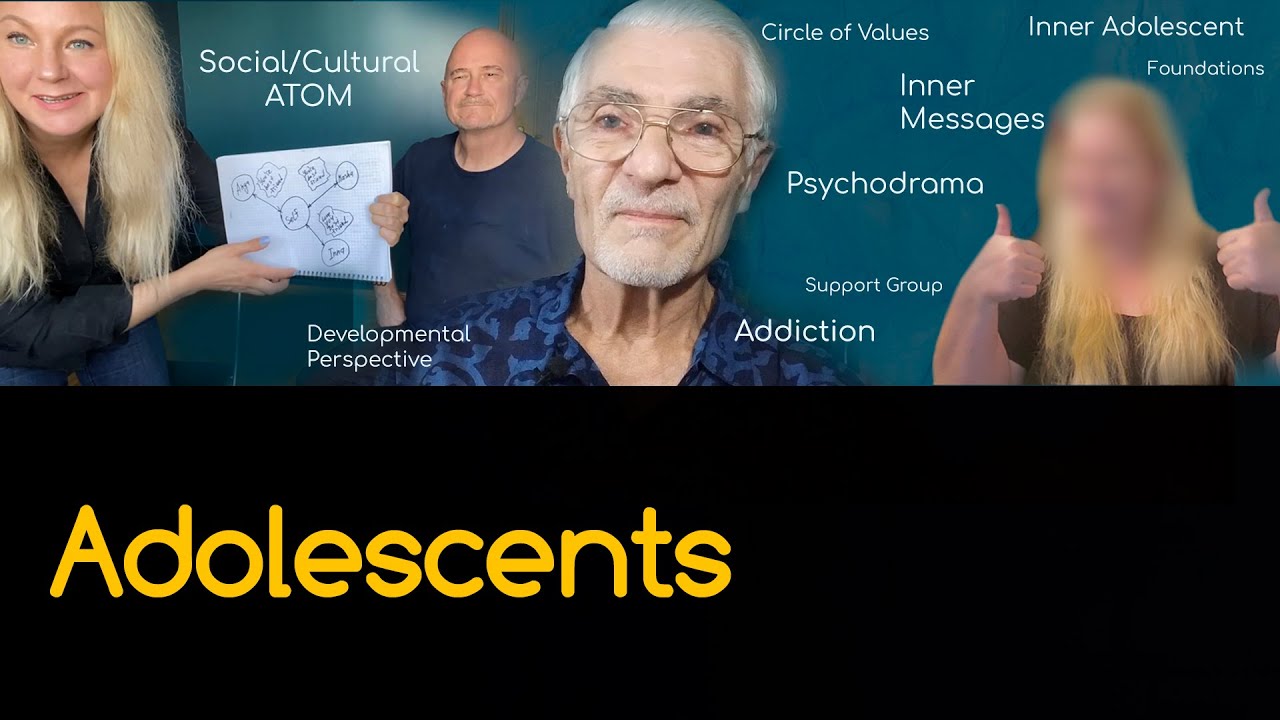 Rebels with a Cause: Working with Adolescents Using Action Techniques.
7 modules

Students can buy one separate module or the whole course of 7 modules with a bundle discount.
May we send you a biweekly newsletter?


When subscribed you will ONLY receive info on:
V Invitations for free limited-space courses
V Free video releases
V Newly released courses and discounts
V Invitations to our events


You will NOT receive:
X Spam

Check your inbox to confirm your subscription